Quarter Beef Deposit
Regular price
$150.00 USD
Regular price
Sale price
$150.00 USD
Unit price
per
Sale
Sold out
$10.00/per lb
$10.50/per lb for boneless
$150.00 deposit will go toward cost of beef after processing. 
Fill your freezer with your favorites! You can choose your pounds of burger per package, steak thickness, size and amount of roast, bone-in or boneless, and anything in between.

We are not working with a shipping service at this time, but are happy to coordinate your beef delivery with you!
Share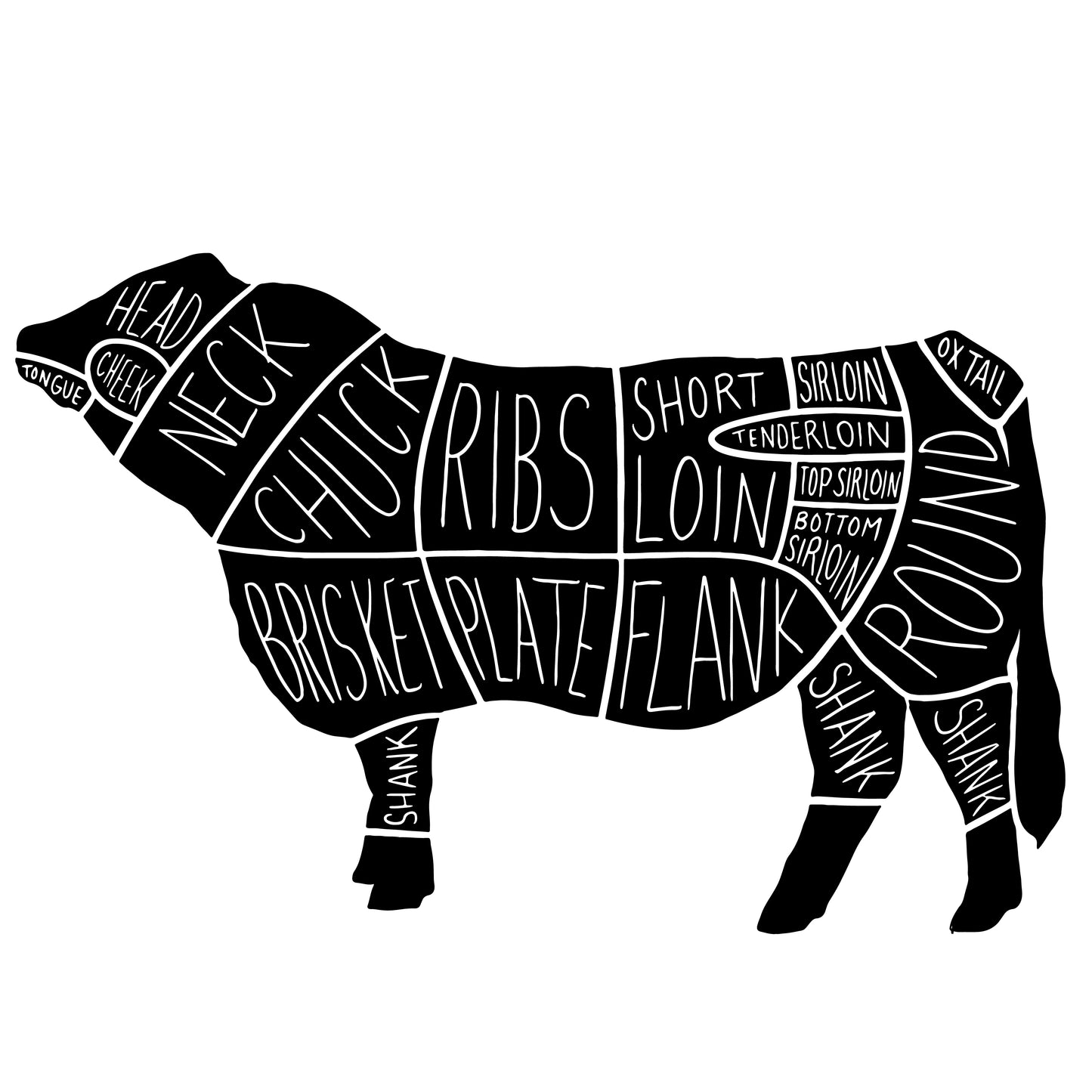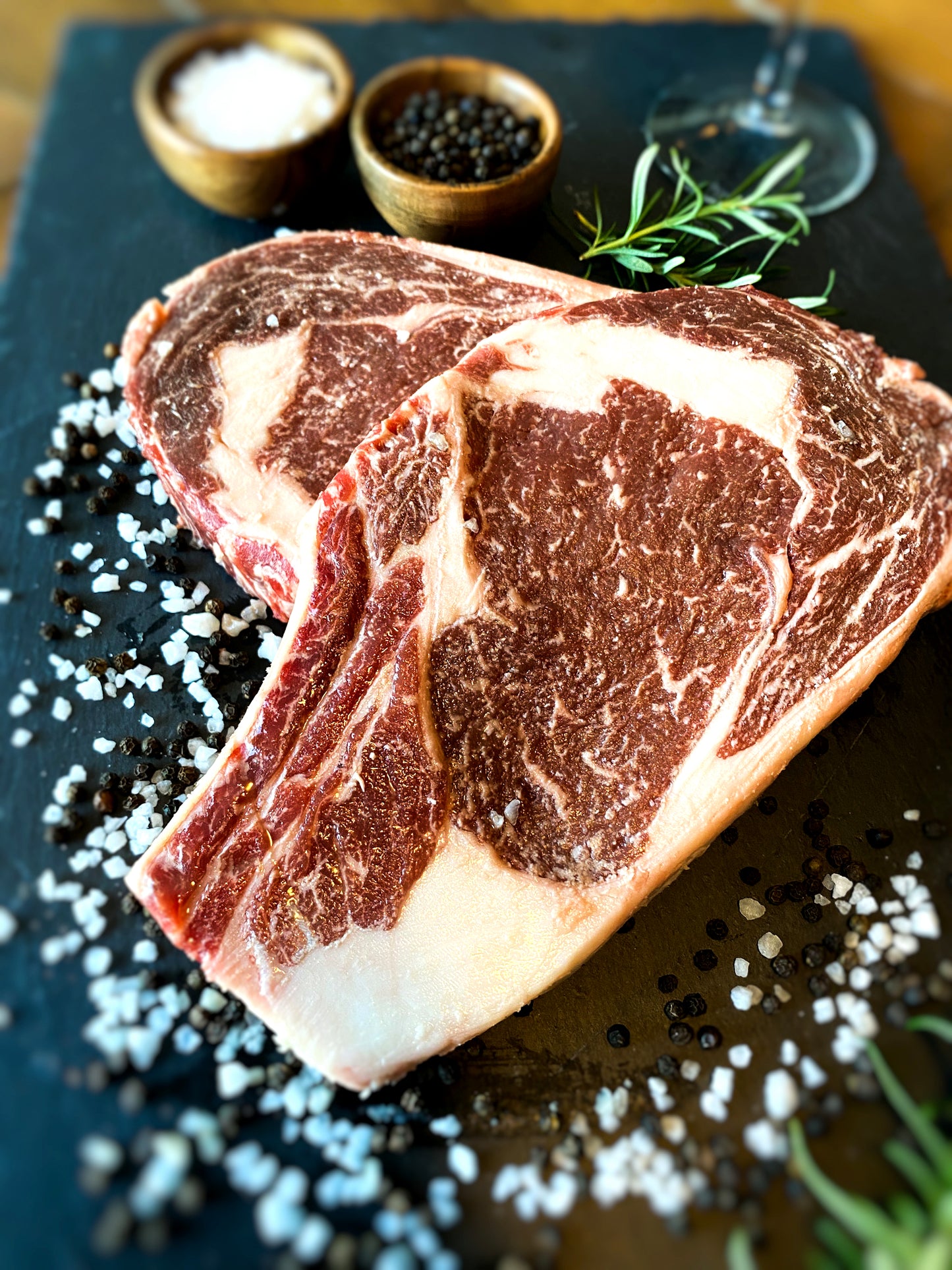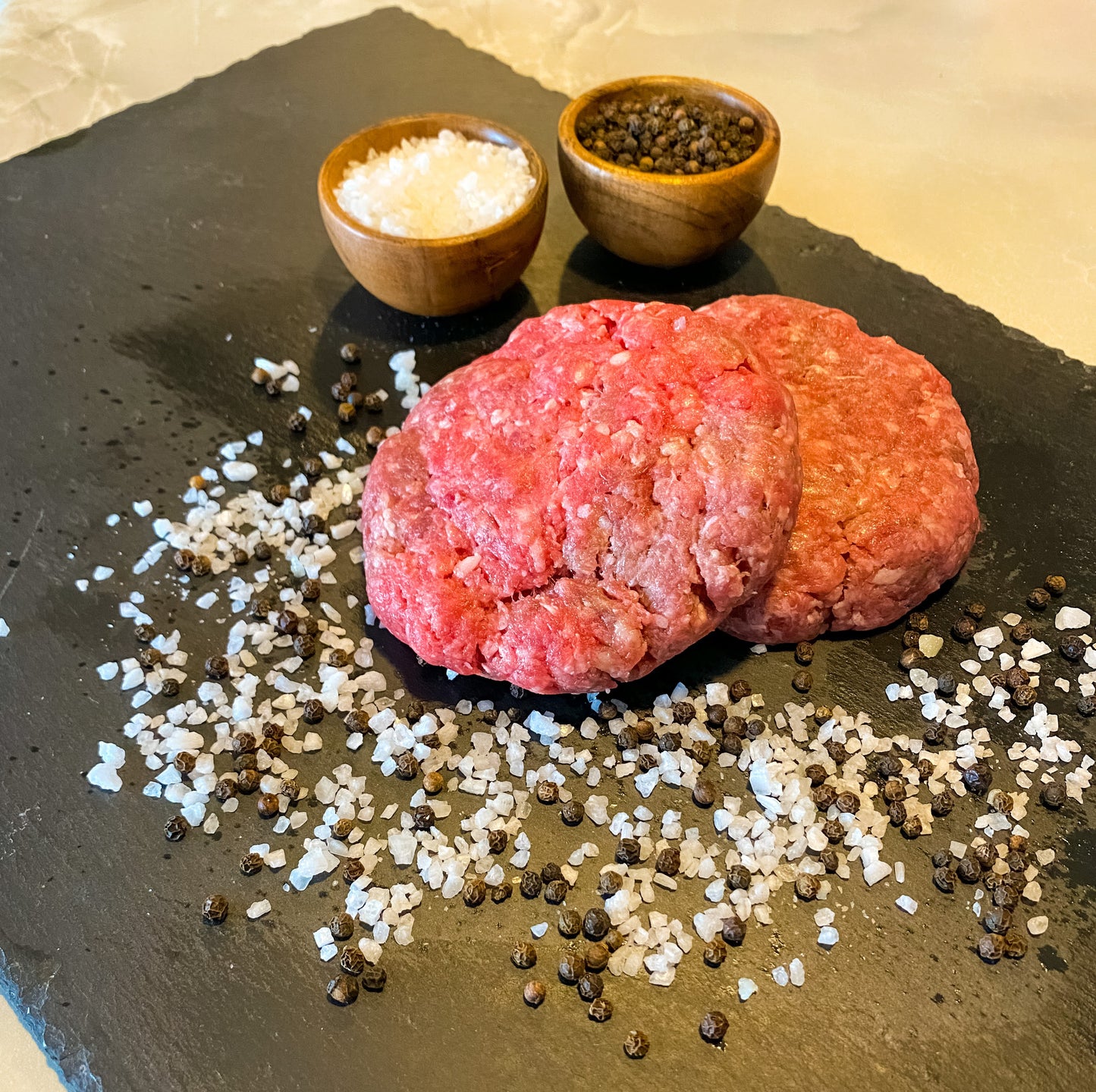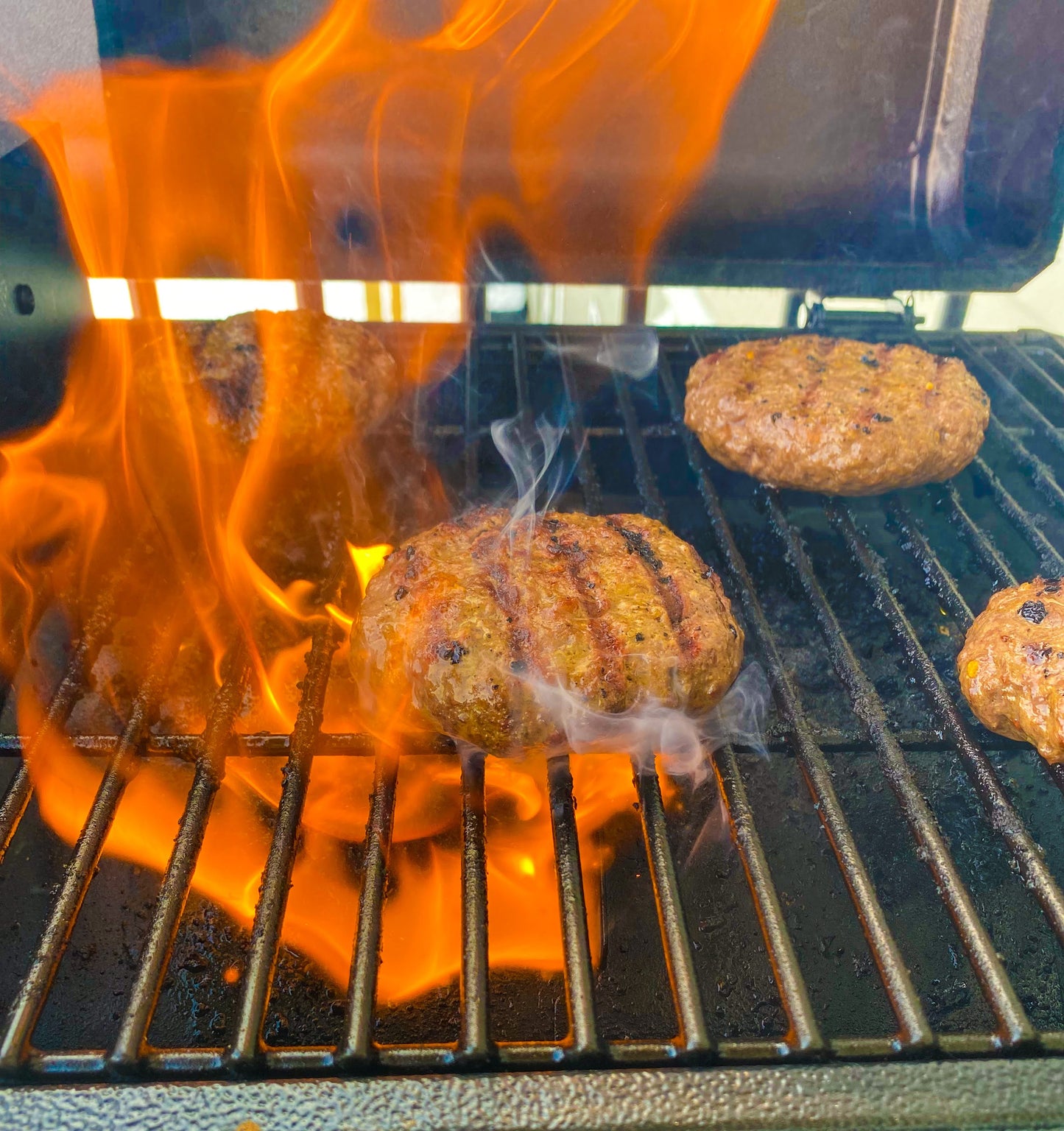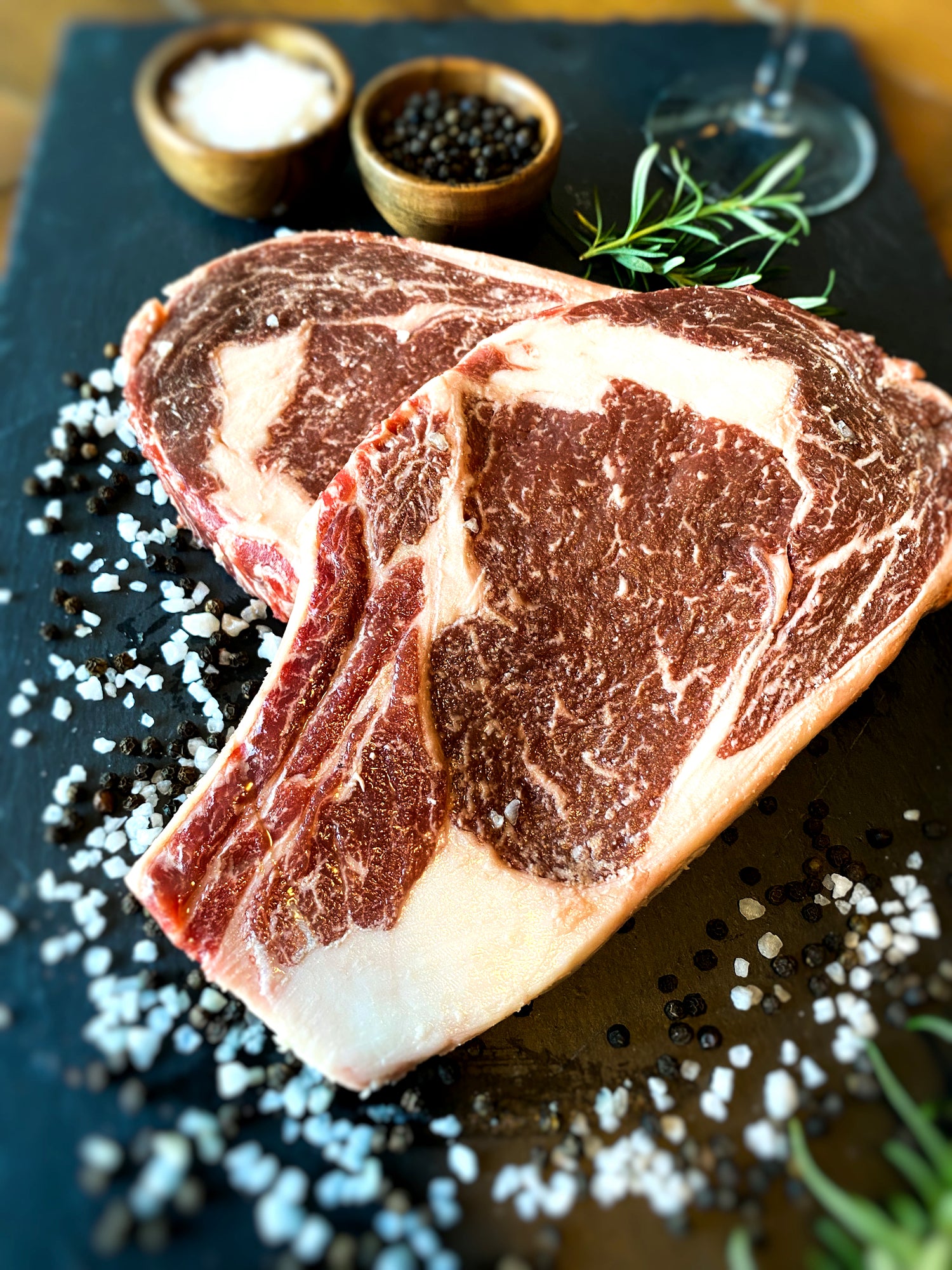 Delicious & Nutritious Beef
Full of heart healthy fats
Cuts exactly how you want them
No need to try and pick out beef at the store!
Family grown, family marketed, and family sold
Raised in rural South Dakota
"I can't wait to try everything else! We will be doing this again next year for sure! The last few years, I've been able to taste something in ground beef that's 'off'. I did not taste it in this! Oh my gosh, thank you so much!"

- Elysa Matthews

"Three years ago, I only bought beef directly from the grocery store.  I wanted to be able to buy in quarter quantities but didn't want to invest that much money for meat that was coming from someone I didn't know or trust.  Just by happenstance a customer of mine connected me to Adam and we started talking.  He educated me on his cattle, how they are finished, how they are treated, and it was obvious he was passionate about raising beef the right way.  Since then, in the last 3 years, I've bought nearly 10 whole beef and it's not because my family eats that much beef, but it's because I've shared it with my friends, family and neighbors, and they too have gotten hooked on Adam and Dale's beef.  It's a quality that different than you will find at a grocery store and just so you are warned, their beef will ruin you from being able to eat at a steakhouse because it's that good!"

- Alex Hofkamp

"I started buying Akaushi beef from Duxbury Beef 3 years ago and never looked back.  The beef has a rich tenderness and melt-in-your-mouth flavor that I haven't experienced in American beef.  Not only is the beef beautifully marbled but I've learned that most of the fat on the beef is made up of healthy monosaturated fat. The only complaint I have with it is that it has literally ruined all
store-bought beef for me.  I can not go back after having my standards raised so high, so be aware.  I look forward to doing business with Duxbury Beef for years to come."

- Cheney Haight